UniStrong Women's Day Celebration 2022

Posted by UniStrong

2022-3-8

266
In order to enrich the recreational life of female employees, on March 8th, Beijing UniStrong Science & Technology Co., Ltd. ("UniStrong") held a floral salon event of "Meet the Flowers Together", during which UniStrong girls shared a beautiful moment surrounded by flowers.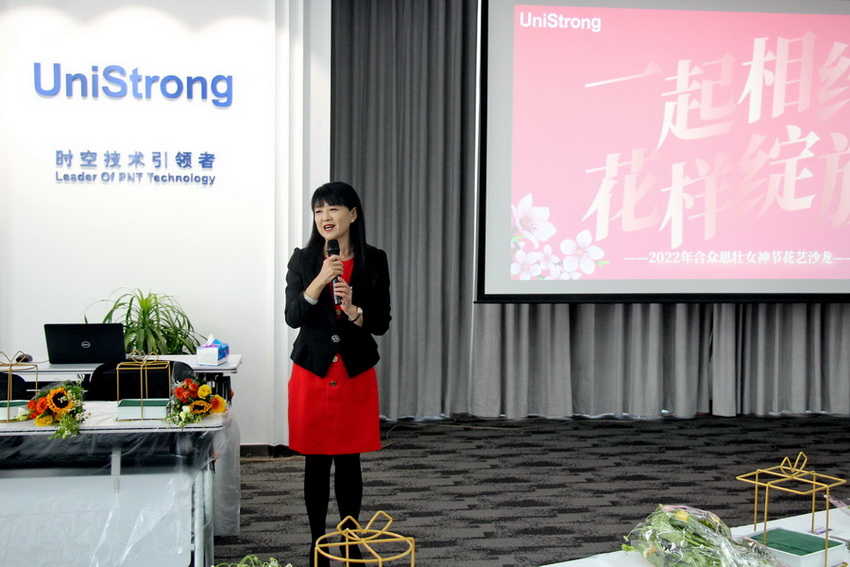 PART1 Floral Blessing
Ms. Hou Hongmei, who is from the top management, delivered a speech on behalf of the Company with holiday greetings and blessings. Hou Hongmei said that each UniStrong girl should always be the leading lady of her own life! Beauty is not limited to outer appearance, it is more about inner value and belief in the pursuit of beautiful things shared to others.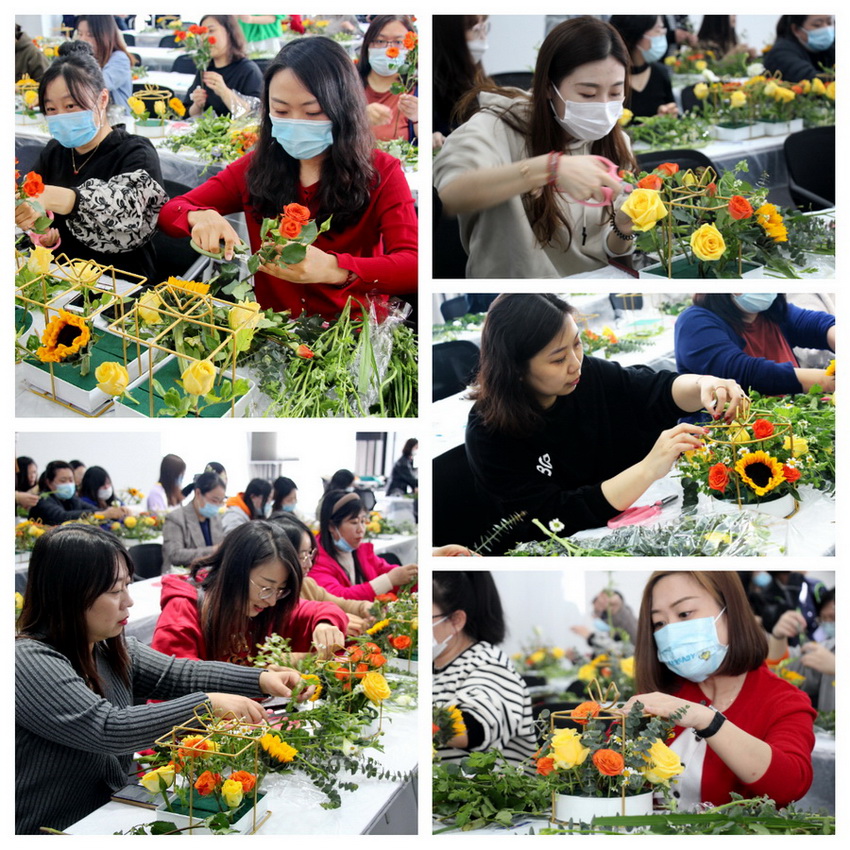 PART2 Floral Time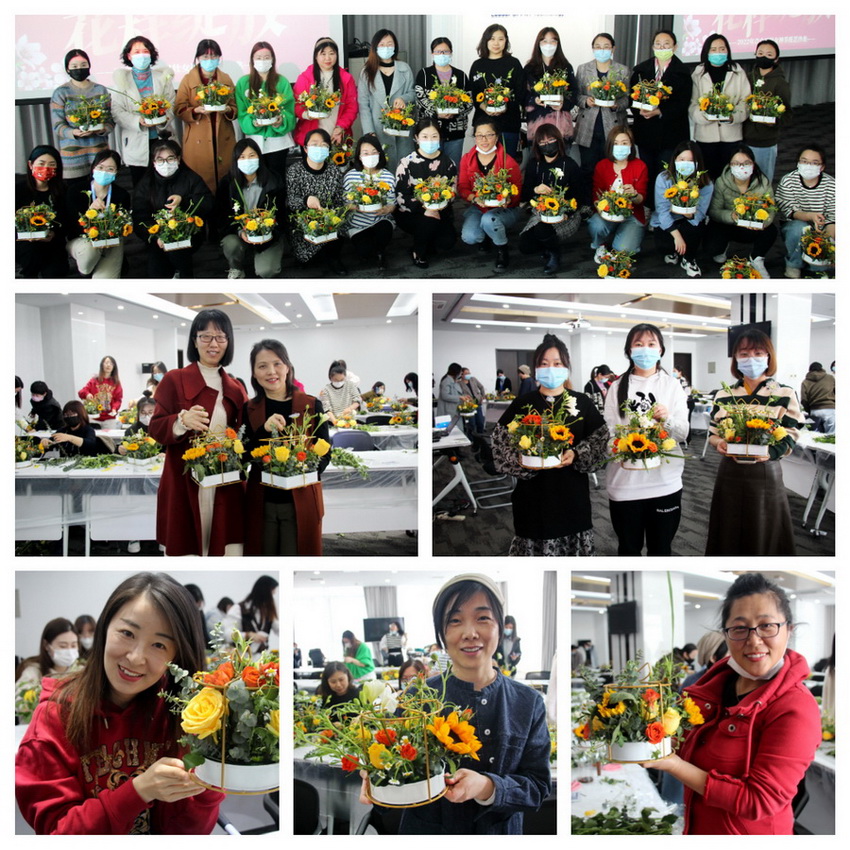 PART3 Flower Arrangement